The first came last night, the second today.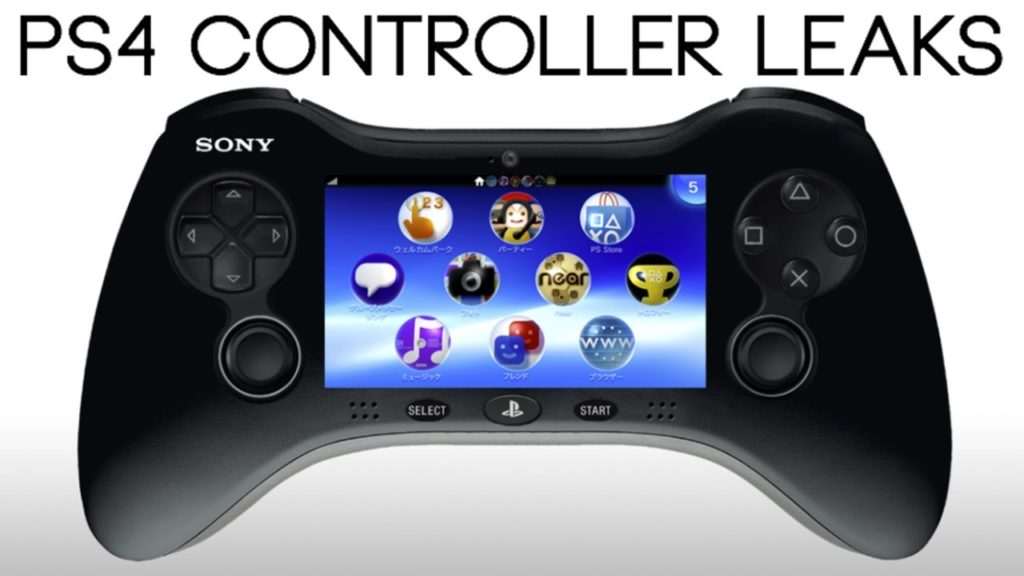 Coming via the GameTrailers forums, this provides us with a new angle on the image leaked from yesterday. Again, we can there's a central touch pad, new analog sticks and a coloured illuminating strip along the top akin to the Move's glow, plus a Vita-looking d-pad and a speaker or microphone. Whilst, what we thought was a headphone jack looks very much like that from this new angle; plus there's clearly two buttons (perhaps Start and Select) either side of the touchpad – which itself looks wider than the previous image, perhaps to match 16:9 resolution of most TVs.
The design is certainly chunkier than the DualShock 3, but whether that's because this is not a final version of the controller or if it's just a new style we'll have to wait and see.
Digital Foundry discussed the validity and offered some of his thoughts on the leaked controller this morning which are well worth a read.
February 20 can not come soon enough.